Other products
In addition to our main products, we also market a range of closely related products. For smooth change of core shafts, we deliver the entire Boschert's program of safety chucks. When you want a Product free of dust, we have the entire Kelva web cleaning program to offer. If static electricity is a problem in your production, we deliver the appropriate variant from Kelvas and Fraser's palette of ionization equipment.
In addition, we can also provide you with spare parts for most of Megteg Systems AMAL AB's core changers and rewinders.
Safety chucks
In the case of a new machine design or replacement of your old safety chucks we are at your service to supply the market's best and most beautiful safety chucks: Boschert.
With a very wide program and decades of experience and development, you can rely on Boschert to deliver the highest quality and performance.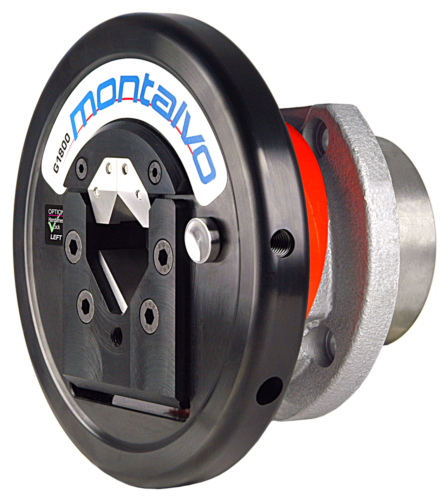 Web cleaning
If you have a dust problem or if you simply want to deliver the highest possible quality of your rolled material, we offer Kelva's wide range of well-reputed web cleaning solutions.
We provideboth contact web and non Contact web cleaning, and we also have a wide range of filter units.

Pumps
This air-driven pump type is used to pump liquids. For example. inks, solvents and various emulsions. The pump type requires no electricity and is used with advantage in potentially explosive atmospheres. The design of the pumps also allows pumping of aggressive liquids.
Kelva launched its first diaphragm pump 1972 and since then developed and marketed it for customers all over the world.
We market Kelva's pumps in Sweden and Norway.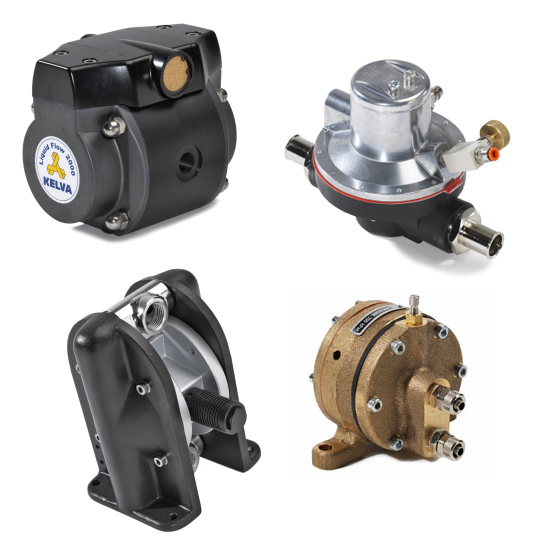 Antistatic equipment
Static electricity is often a problem when rolling different materials. We offer everything from simple carbon brushes to advanced active ionization units.
The active units function by ionizing the air, i.e. break up the air in positive and negative ions. These ions then neutralize the static electricity of the material by attracting the corresponding polarity.
Call us for more information about antistatic equipment