SF – mechanical shaft with optimal mechanical centring
In our cooperation with Schlumpf Scandinavia AB, we are driving the development and manufacturing of this high-performance mechanical shaft.
As a result of the synchronized movement of all lugs, the SF shaft provides optimal centering regardless of core diameter and roll weight. The expansion can be done either completely mechanically or driven by compressed air.
We design and customize the shaft for your specific needs. That is to say, if you have odd core diameters, we got you covered.
We are equipped with a large selection of different expanding elements, both in material and length. Choose between rubber, polyurethane, aluminum and steel. Lengths can vary from 50 to 100mm depending on your needs.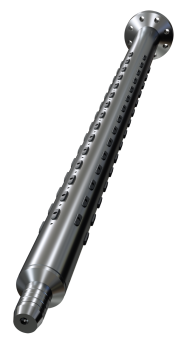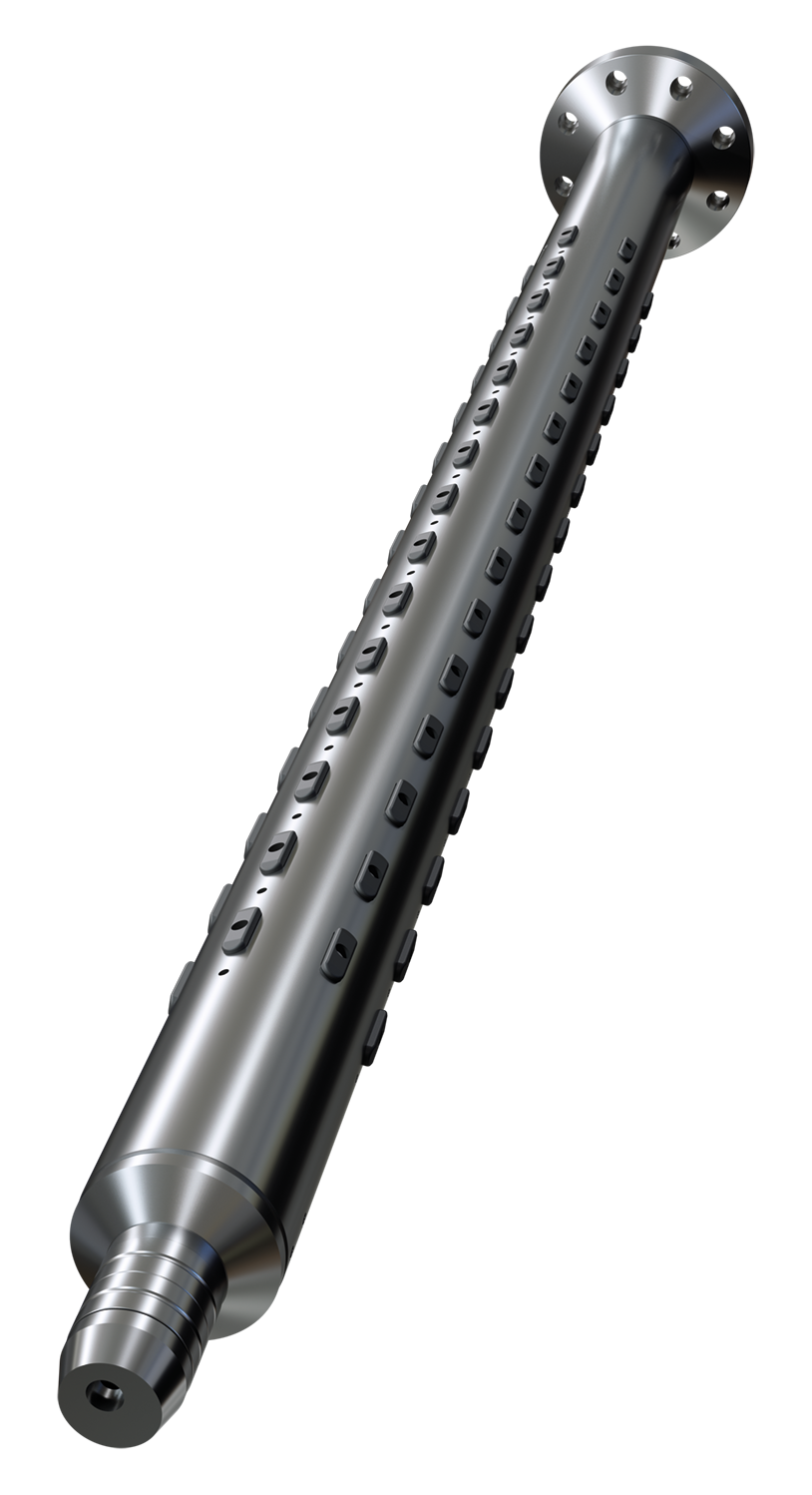 Inspiration
Get inspired by our core shafts and chucks brochure and get to know a little more about our products. Download your questionnaire here and E-mail to info@hofpartner.se