Welcome to Hofpartner
Hofpartner develops, manufactures and markets core shafts, chucks and lifting equipment. Our trademarks are AMAL-SHAFT® and LionGrip®.
Our main drive is to push our development forward. Together (with our customers) we create unique solutions. Through a helicopter view we analyze the customers' (your) processes and needs.
Where others say, "we think out of the box", we simply ask "what box?"
Our smart lifting aids give the customer (you) so much more than traditional simple lifts. With innovative engineering we have created lifting aids that save time, money and your employees backs. (We have your back.)
The main application for our core shafts and chucks is to hold cores when un- or rewinding different materials, e.g. paper or plastic foil. Our core shafts and chucks expand mechanically and by air.
We represent Kelva in Sweden regarding web cleaning equipment and pumps, Montalvo in Scandinavia regardning Web tension control, Palomat regarding Pallet magazines and Menzel regarding big custom made machines.
In addition, we can also supply you with safety chucks and anti-static equipment.
New Distributor in Scotland
We are pleased to welcome Braden Technology Ltd as our new distributor for expanding shafts and chucks for Great Britain.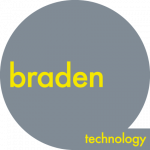 Lifting equipment
Our smart lifts make your heavy lifts light. Thanks to the force sensitive handle, our lifts follow your lightest movement. With our smart lifts you don't have to worry about balancing and you can even lift outside the center of gravity.
A lot of built-in functions and presets in our lifting aids guarantee both safety and effective handling.
If you wish, we can even help with the development and production an easy-to-use, robust and well-adjusted gripper for your application. (But you can of course just buy the lift and make the gripper yourselves.)
Our engineers will help you to find the best solutions for your specific needs.
We invent, you lift!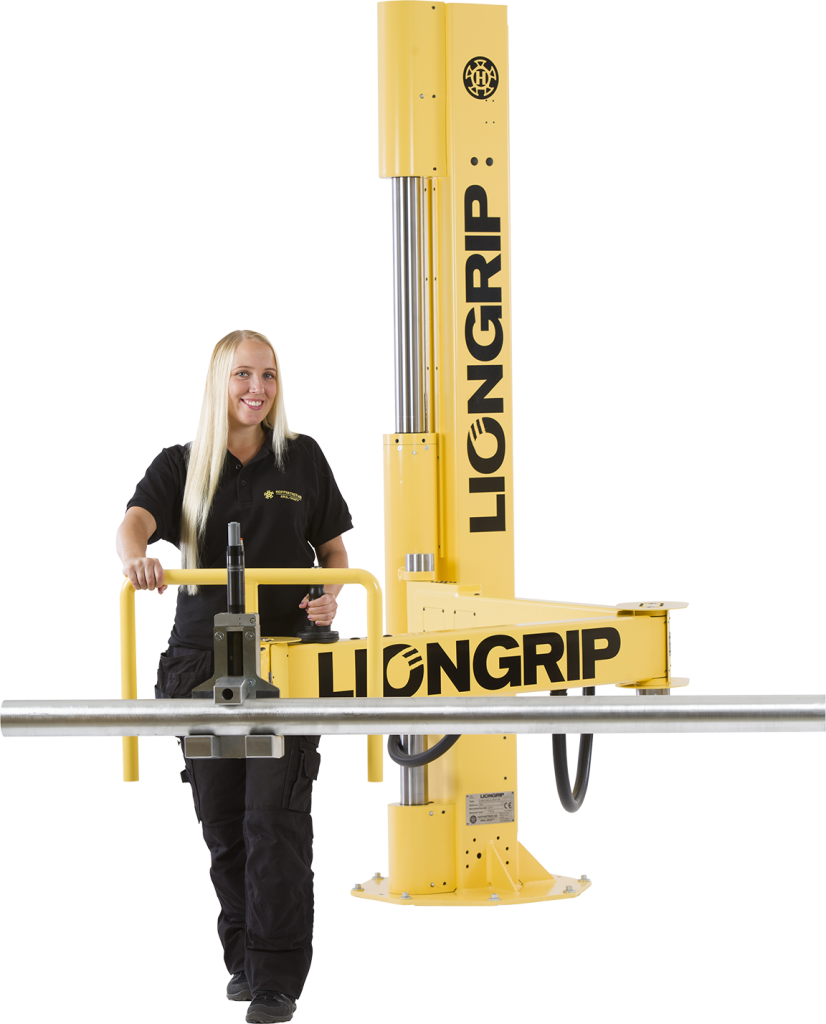 Core shafts
Ever since the fifties we have manufactured and developed our robust and reliable core shafts in Åmål.
Material which is winded with our core shafts and chucks is for example paper, cardboard and plastic- and metal foil. Our customers can be found mainly in the paper-, plastic-, packaging-, converting- and graphic industry.
Since 2015 we even manufacture Schlumpf's assortment of well-reputed core shafts.
60 years of experience make us a safe choice. We know core shafts!
Core chucks
For 25 years our core chucks have equipped automatic core changing systems around the world.
Our core chucks developed from the traditional air-mechanical chuck. Instead of a steel cone our core chuck has a cone made of special plastic. The core chuck has less wear and is maintenance friendly which makes it price worthy.
If you need a special-made core chuck, pneumatic or mechanical, we have a competent team of engineers who will adapt the design to your specific needs. We can adapt for instance the core chucks length, diameter, expansion range and mounting part.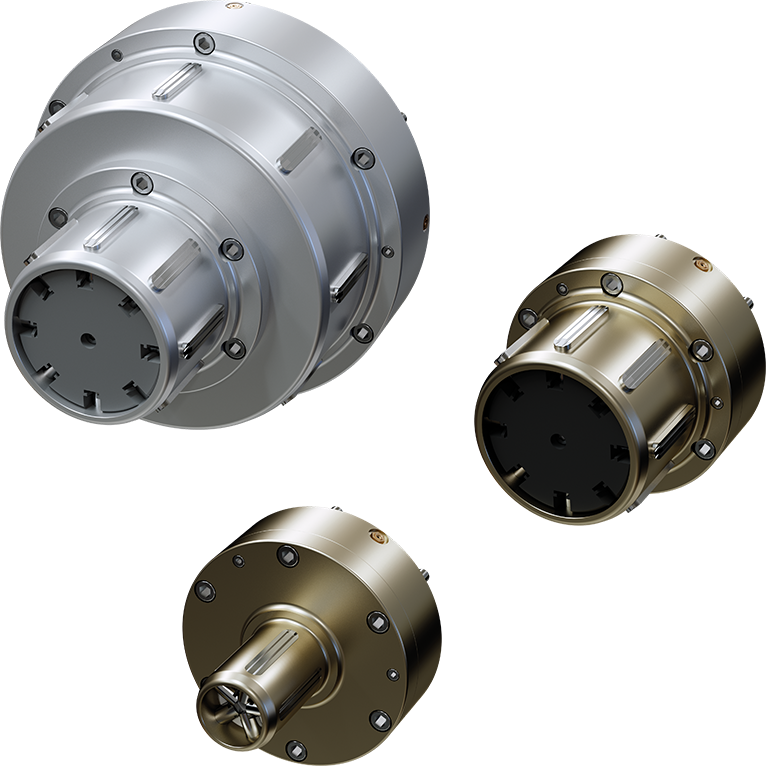 Web Tension Control
High Quality Since 1947
We are the distributor for Montalvos broad and well-known range of products for web tension control in Sweden, Norway and Finland. High quality and performance combined with our and Montalvos extensive experience and knowhow in web tension control, load cells and brakes makes your machines perform at its best and keeps your waste to a minimum while increasing your productivity and profitability.
With us you have an innovative and solution oriented partner who finds the best solution when your need good web control.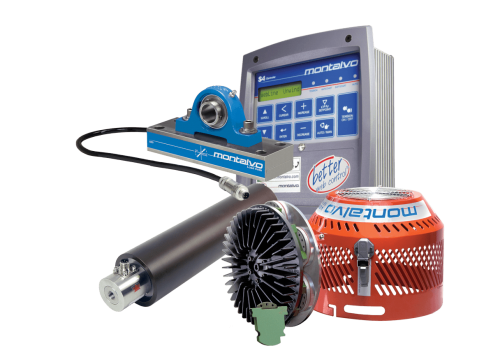 Web Cleaning and Pumps
Ever since the eighties, Kelva has built web cleaners and pumps of highest quality and performance.
Kelva is originally Swedish, but is today owned by the Swiss company Chromos AG. Hofpartner AB is since many years a proud distributor of Kelva's products in Sweden and Norway.
Together with Kelva, we have extensive experience from most industries where a web needs to be cleaned from particles or where a liquid needs to be pumped. We clean anything from the paper in a paper mill to solar panels and we pump anything from solvents to ink.
Please, contact us for the best help with finding the best solutions for your special needs.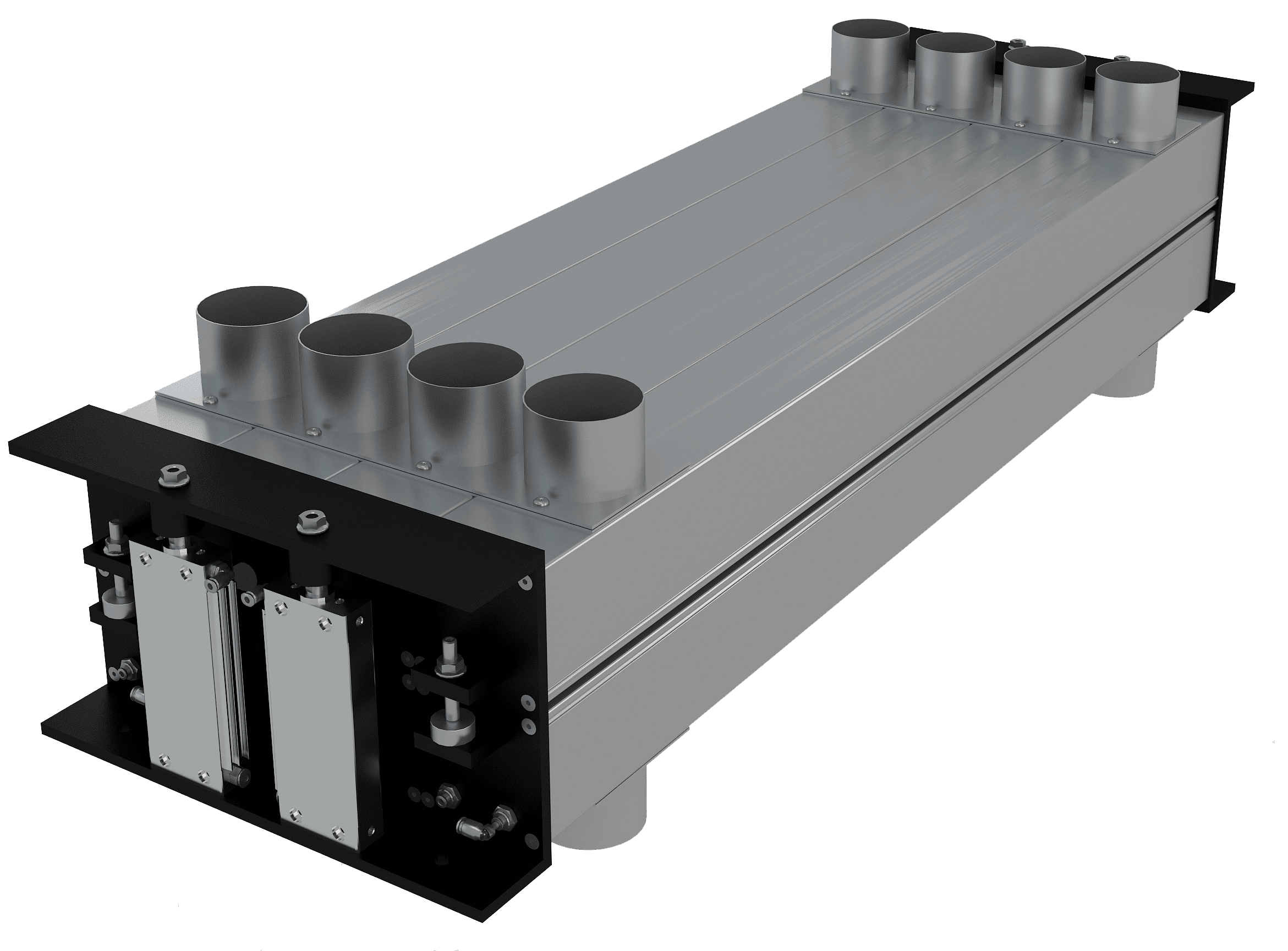 Hofpartner AB
The company is located in Åmål by Vänern's west bank, in an area with a long tradition of pulp and paper industry. Owner and founder is Ricky Holmström, who also is the managing director.
All design is done in 3D-CAD and most of the manufacturing takes place in our workshop with both controlled and manual machinery.
If the solution you need doesn't exist, we'll make it.