Today, the classic core shafts from the Swiss Schlumpf are manufactured by Hofpartner, with the quality and precision that both we and Schlumpf are known for. The shafts are marketed in cooperation with Schlumpf Scandinavia AB.
Below, Schlumpf´s different types of exanding shafts are presented.
Download our questionnaire for Core Shafts & Chucks below and e-mail to info@hofpartner.se.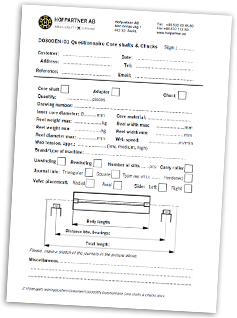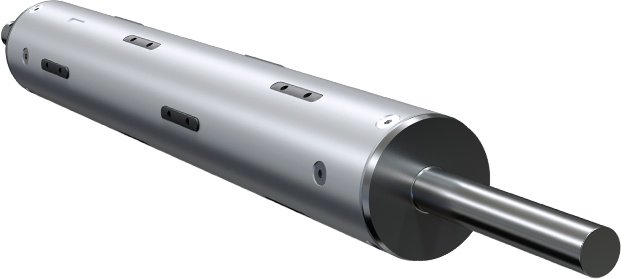 Heavy duty
Standard dimensions: Ø70mm, Ø76mm (3") and Ø150mm (6")
Other dimensions on demand
Lugs: Rubber or Steel
Carbon fibre body optional

Active centring
Heavy duty
Standard dimensions: Ø70mm, Ø76mm (3") and Ø150mm (6")
Other dimensions on demand
Lugs: Rubber or Steel
Carbon fibre body optional
Cost effective
For core: Ø70mm, Ø76mm (3")
Lugs: Polyamid or Polyurethane
Carbon fibre body optional

CTL Carbon fibre edition